Discover 8 Amazing Features of the Bigme E-ink Tablets Recent Huge Update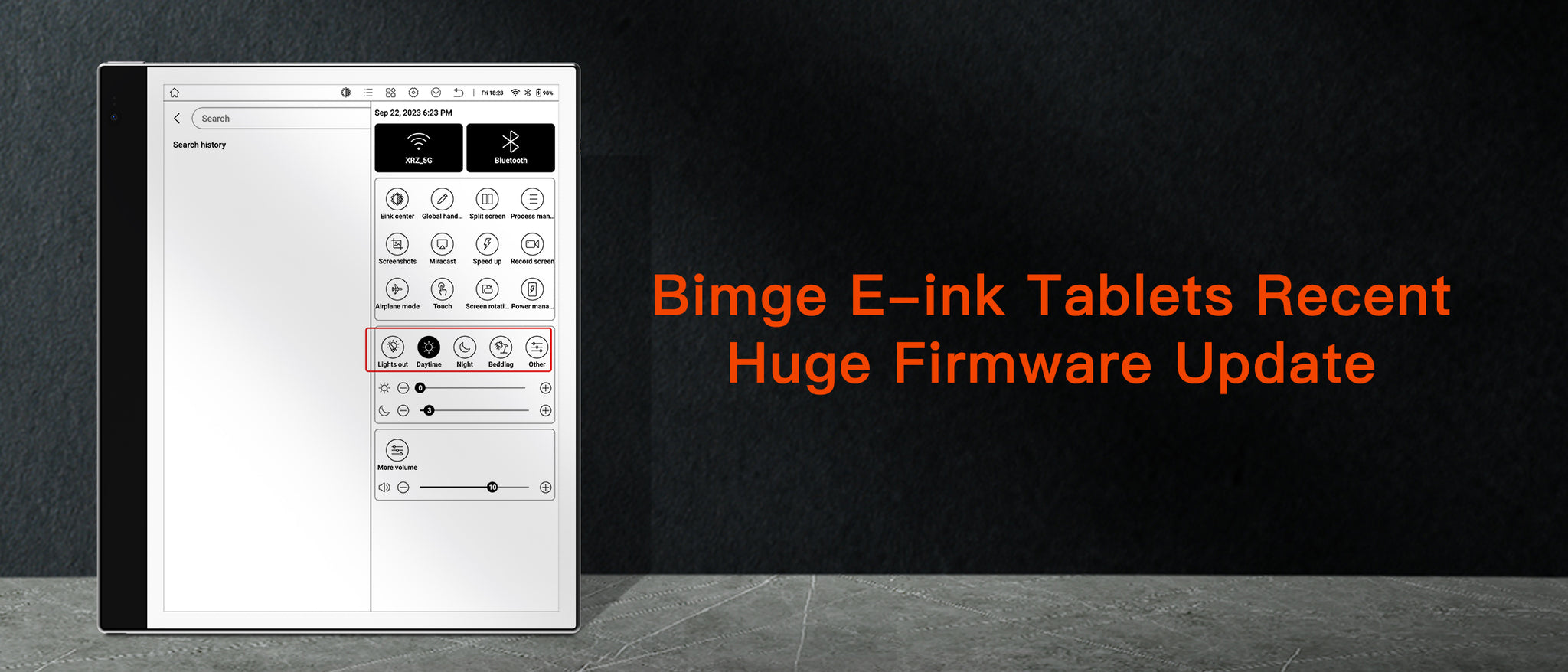 Recently, Bigme AINotes released a Huge software updates, a number of practical new features were born, including the UI interface, handwriting, refresh rate and other aspects of the progress is obvious, here to you in the form of graphic tutorials summarized as follows, let's quickly upgrade the latest firmware to experience the new features! There may still be some users have not received the update notification, do not worry, we will continue to push, it is expected that before October 1st will be fully updated, please pay attention.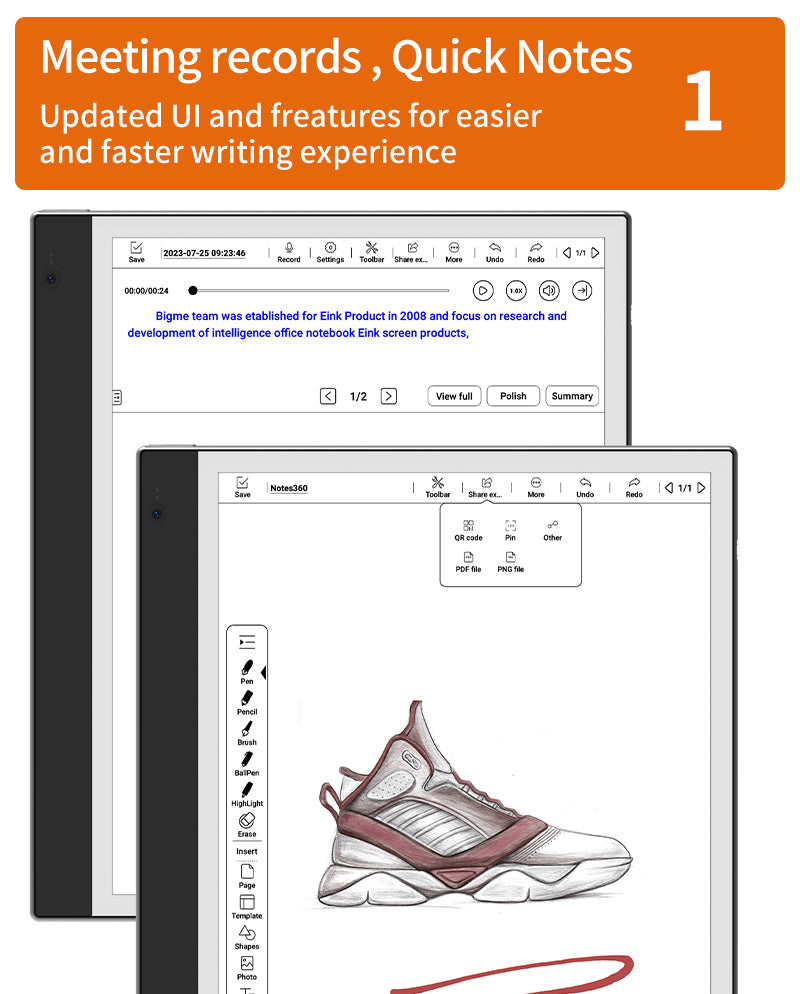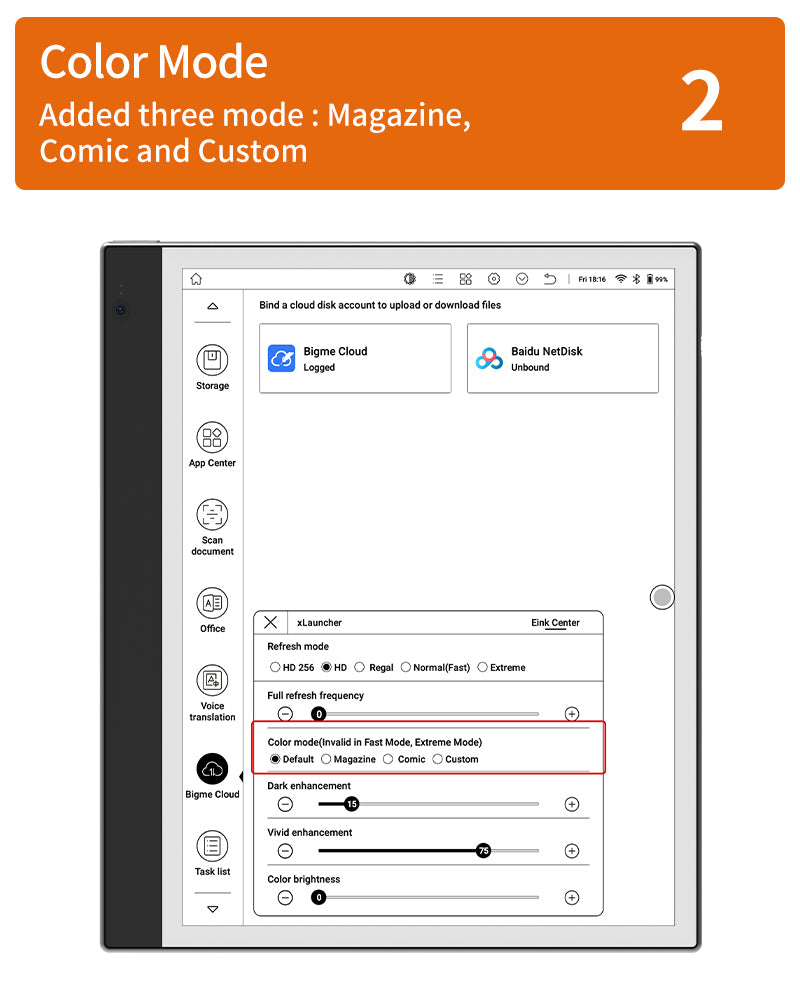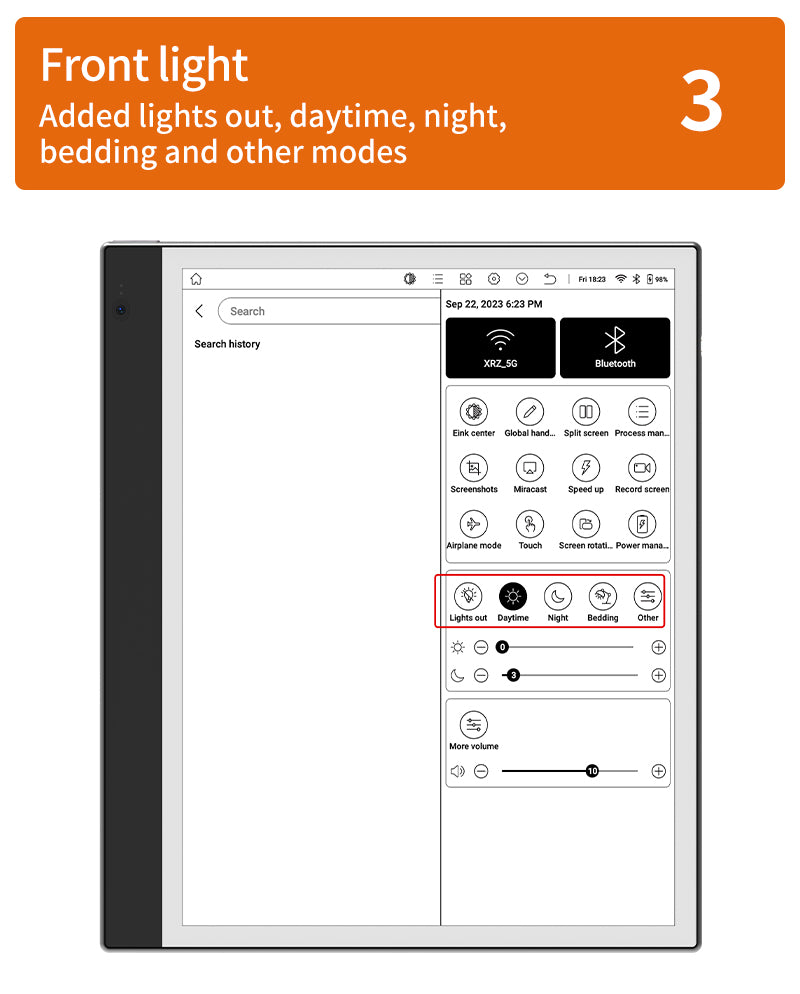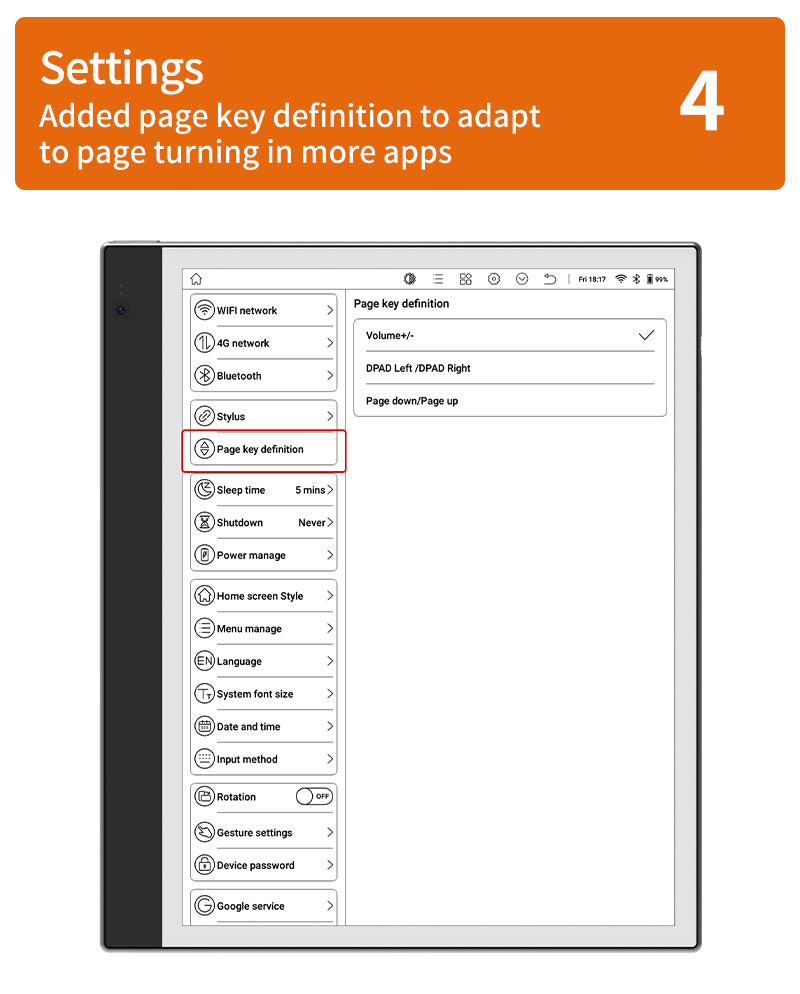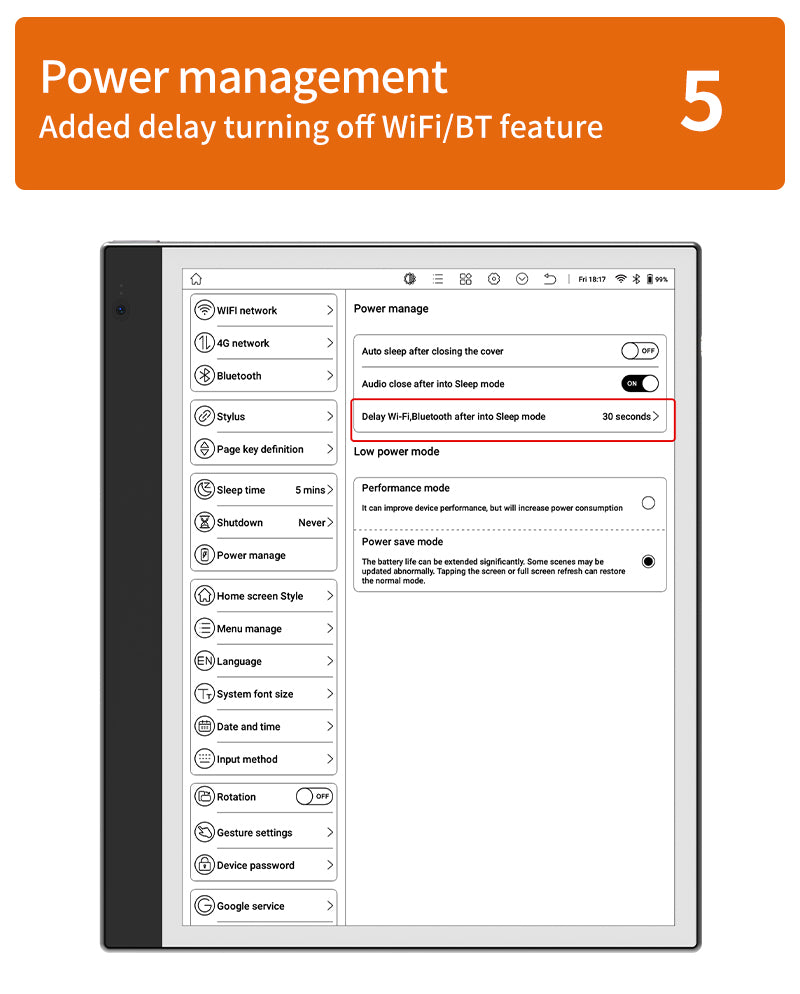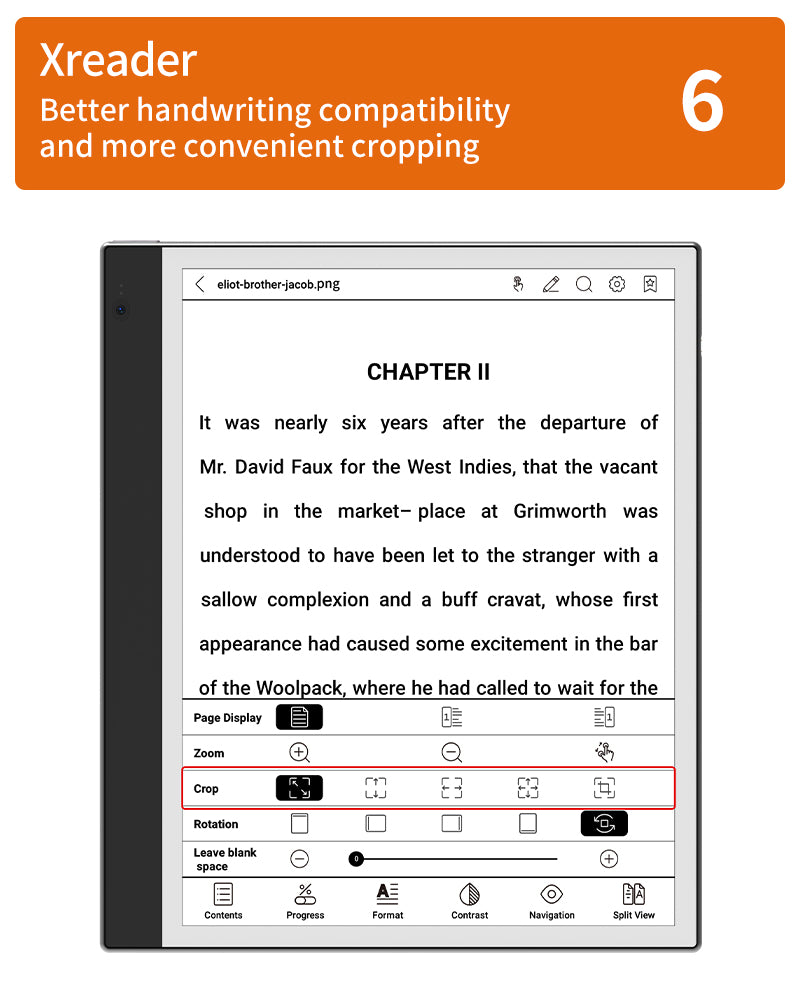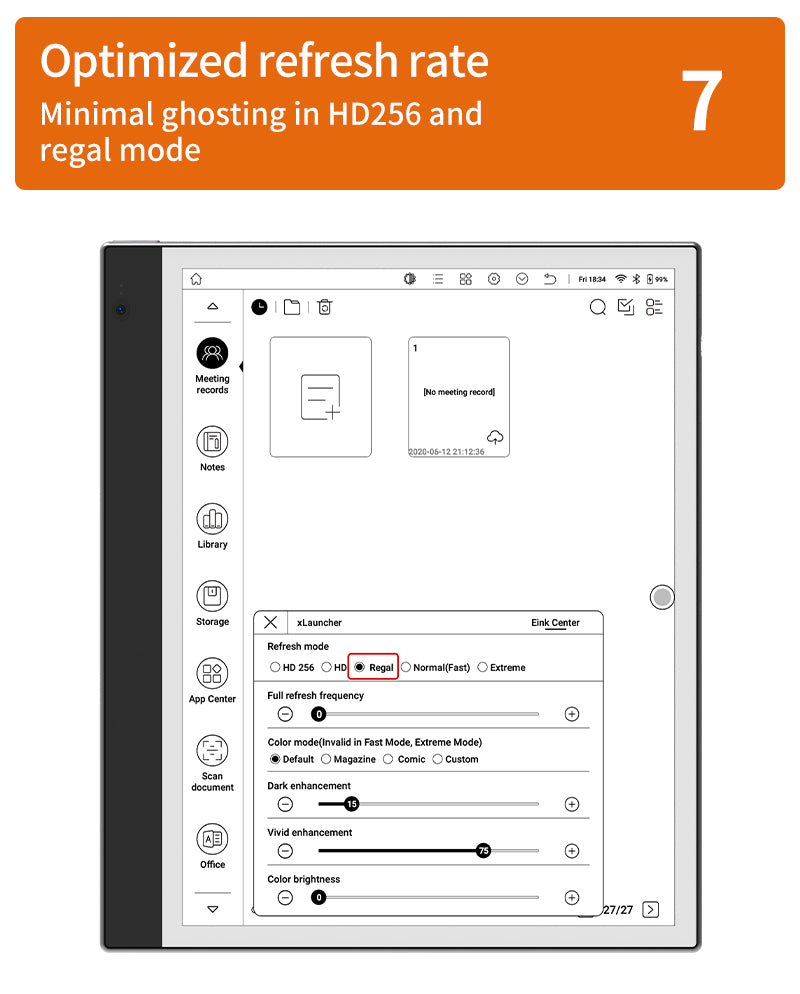 Model and Version number:
inkNote Color+:
INKNOTE_COLOR_P_R_4.2.0_20230913
inkNote Color+ Lite:
INKNOTE_COLOR_L_R_4.1.4_20230914
JDRead K3 Color:
K3_COLOR_JD_R_4.0.6_20230914
inkNote,inkNoteS :
INKNOTE_R_3.5.0_20230919
inkNote Color:
INKNOTE_COLOR_R_3.3.8_20230919
Note: More model are being pushed out one by one, so stay tuned.
Bigme ePaper tablets attaches great importance to the user experience. This huge update focuses on functions that users care about and are very practical, making everyone's experience even more pleasurable. Continuous value-added services are the core of Bigme E ink tablets after-sales service. More outstanding features will be launched in the nearly future, so stay tuned. Let's work together to make our products better !